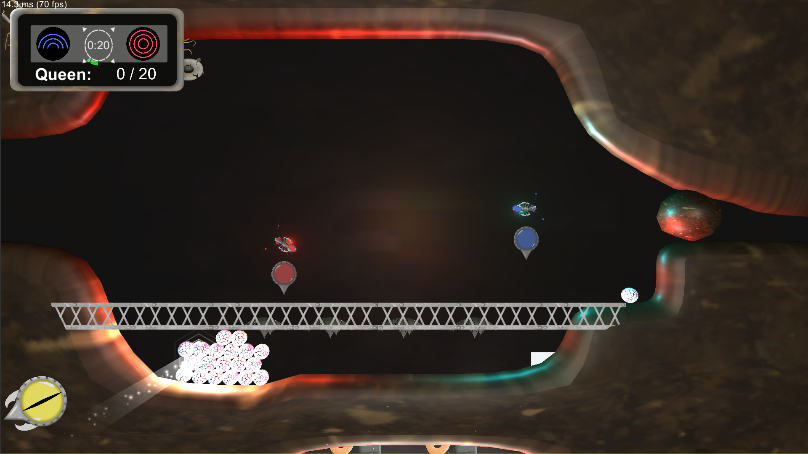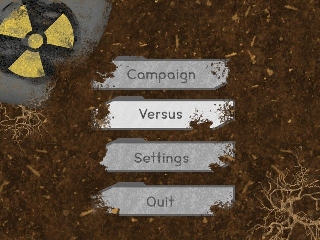 Project description
---
The game to start initially as a simple game of the Global Gam Jam 2017. The result: the game was fun and intuitive. So I decided to continue the adventure, all alone for now. After 1 month of intensive coding, I took a break. By taking a step back, and having the game tested, I realized that the game had exciting potential. So I decided to take 1 month to: - Reorganize the code. - Prepare macro gameplay. - Integrate Wwise and prepare scripts to facilitate the work of future Sound Designer. - Make a little advertising: created a Facebook page, a website, a download page and fetch a producer. - Consolidate the team by making the project official, and spread the tasks. We are currently a team of 5: a 2D graphic designer, a 3D artist / Level designer, a level designer and a Game Designer in support, and to finish myself: project manager, Game Designer and programmer. The goal does our game at the base is simple: we are ants, we must bring the lost eggs to the queen. We have a scenario that will be explained with cinematic: "In a post-apocalyptic world, humans are gone. More resistant and stronger, ants now reign over the world. But Queens can no longer lay eggs. They then invented a cloning machine that delivers eggs to all the ant hills on the planet using portals. You are a young ant working in the cloning center. This is your first day, when, too curious, you have changed the parameters of appearance of the portals. Big mistake! [Eggs are now sent to the wrong place.] You are forced to go to each anthill to repair your mistake. Fortunately, you are not helpless in the face of dangers! [On] you are provided with the necessary equipment to pass the tests you will face."
Skills needed
---
Unity & C#
3C, Micro/Macro Gameplay
TeamWork, git
project leader
Cooperation campain & Versus Wwise Integration
Unity Analytics & Heatmaps
Implementation of visual scripting for the team
project url
---
View source code on github: here

Facebook Page here.

youtube here.

Download the project here on itch.io: here.


.